Remarkable Walking and Wellness Adventure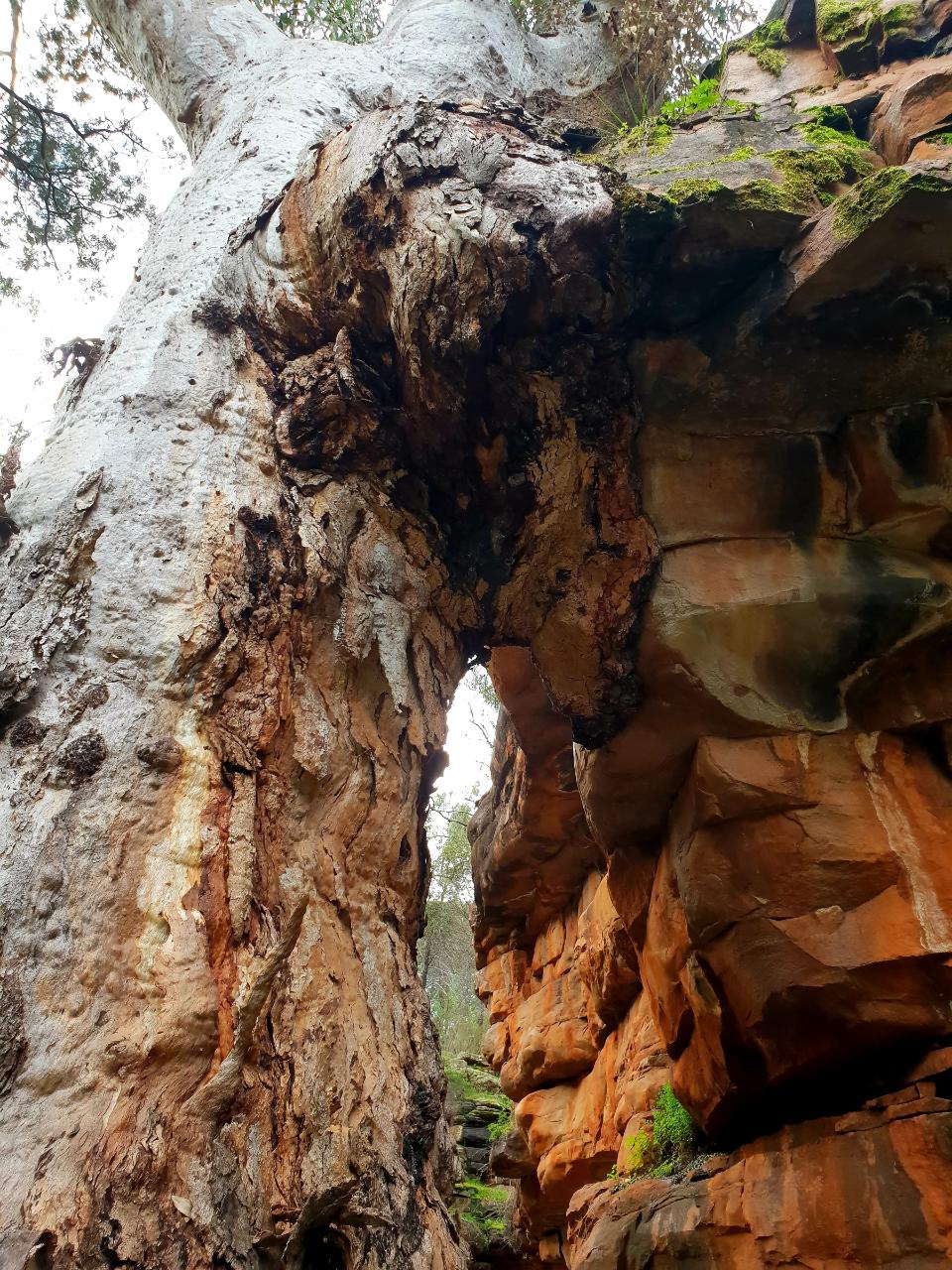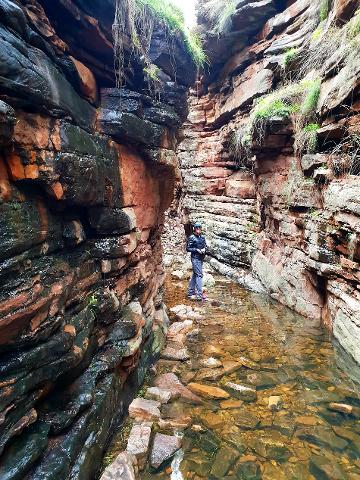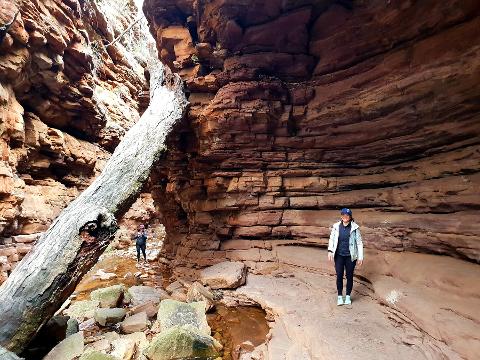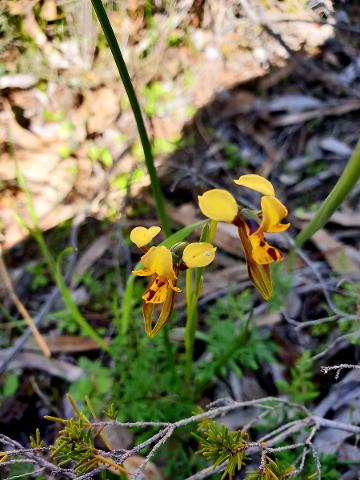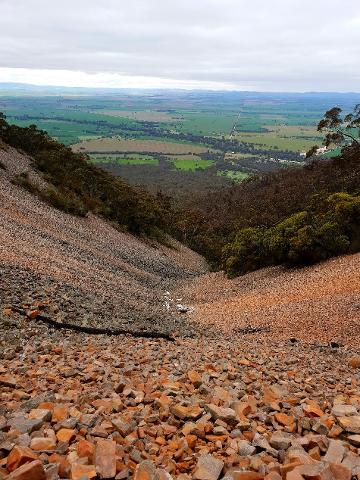 Duration: 3 Days
Location: South Australia
Product code: PMNFZY
Overview:
Mt Remarkable National Park is a
truly amazing walking destination, with a variety of walks from mountain tops
to deep valleys and hidden gorges formed over 800 million years ago. It's the
perfect place to unwind and connect with nature.
Summitting Mt Remarkable delivers
amazing views of Melrose and the surrounding area as it contours around the
mountain to the summit. You are then rewarded with eight kilometres of winding downhill
track back on the other side of the mountain to Melrose. Walking into the majestic
Narrows is a wonderful experience as the rugged gorge surrounds you and then leads
into Alligator Gorge where you will walk over the ripples of ancient seabeds.
Walk though native pine forests
of Mambray Creek Valley, past pools of permanent water with reflections from
the rugged cliffs to Hidden Gorge. You will be amazed by the ever-changing
colours of the cliffs as you walk through the Gorge to the top of Battery
Track, where you will be blown away by the views, or the wind.
During the walks, look out the
rare Yellow Foot Wallaby, Peregrine Falcon or maybe a flowering Spider Orchid.
Learn about the uses and health
benefits of ochre and relax with nature in a secluded section of the Park where
we listen to the rippling sound of water as we soak our sore legs and smell the
essence of the great outdoors. Throughout the walks, there will be regular
breaks with ample opportunities for photos and to relax, listen and smell
nature.
Relax at night around a warm
campfire and indulge in camp oven desserts at the secluded Kookaburra Creek
Retreat.
Maximum 11 clients
Minimum number required for trip
to proceed
Not suitable for children
Inclusions:
Transport in a modern and
comfortable 12 seater bus
Two nights shared accommodation
at the unique and secluded Kookaburra Creek Retreat
Entry to Mt Remarkable National
Park for three days
Guided tour on three magnificent
day walks
All meals: 2 x B, 3 x L, 2 x D
Qualified and experienced
bushwalk leader, accredited bus driver and tour guide
Exclusions:
Travel insurance
Food/snacks and drinks not listed
in inclusions
Highlights:
Accommodation at the secluded
Kookaburra Creek Retreat
Lunch at the famous Stone Hut
Bakery (and wildlife park)
Walk through the Narrows, with
amazing cliff colours and reflections
Walk through Alligator Gorge and
over the ripples of ancient seabeds
Walk to and through Hidden Gorge
and be amazed at the changing scenery
Spectacular views over Spencer
Gulf from the top of the Battery Track
Campfire with camp oven dessert
Night walk around the Golden Orb
Spider circuit